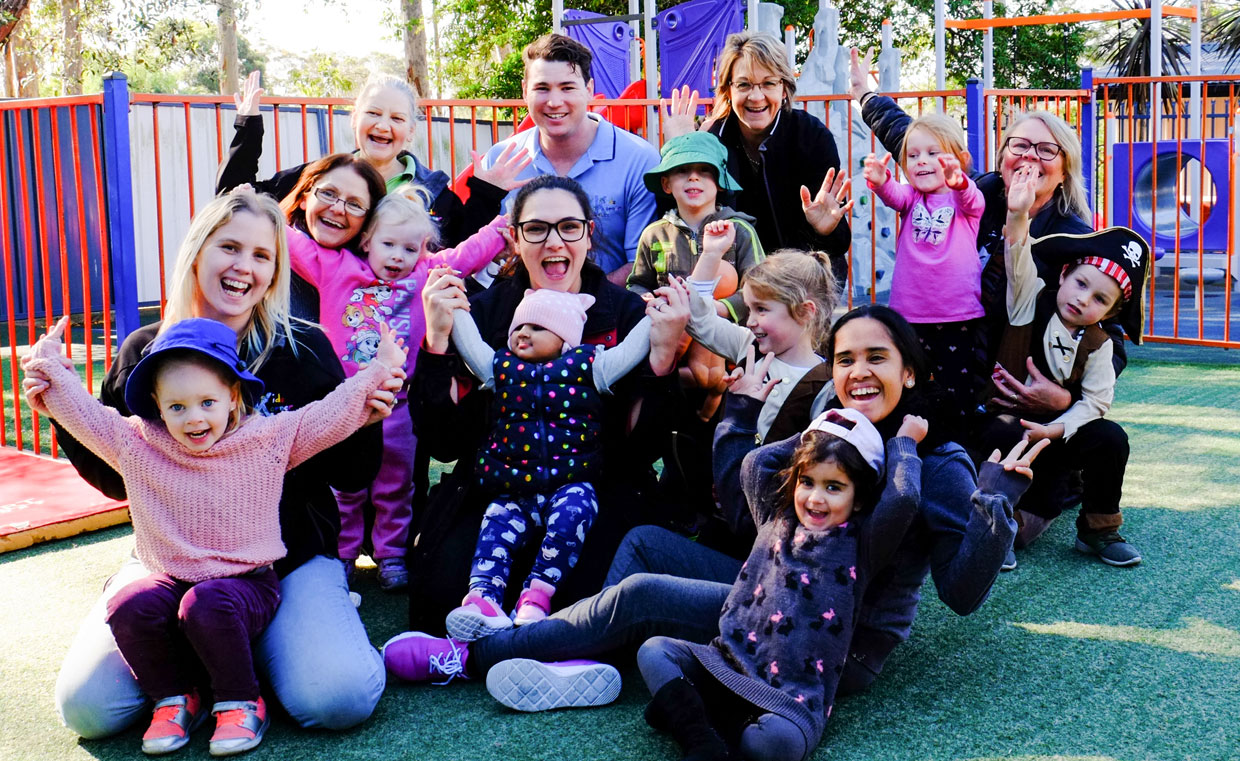 Kids Korner Combined Occasional Care Centre Inc
Community based not for profit child care service in Nowra
We do it, because we LOVE IT!
Kids Korner is located at 23-25 Park Road in East Nowra in a Shoalhaven City Council owned building. We are a community based centre, running on a non for profit principle. Parental and community support are an essential part of the centre operation.

Kids Korner Nowra offers the following childcare services:
Preschool (3-5 years)
Occasional Care (0-5 years)
Before and After School Care (5-12 years)
Vacation Care (5-12 years)
---

---
We encourage parents to visit our centre as part of the enrolment process. By visiting our centre you will get to meet some of the office and childcare staff, see the premises first hand and ask any questions. We encourage and welcome parental participation in our programs. If you wish to get involved or have any concerns please feel you can speak to the staff.
Please don't hesitate to contact us by phone on (02) 4423 1346 or simply pop in.
---
---