---
VACATION CARE
during school holidays
---
---
VACATION CARE
during school holidays
---
Kids Korner Nowra Vacation Care is available during NSW School Holidays.
Our vacation care is suitable for school children aged from 5 to 12 years.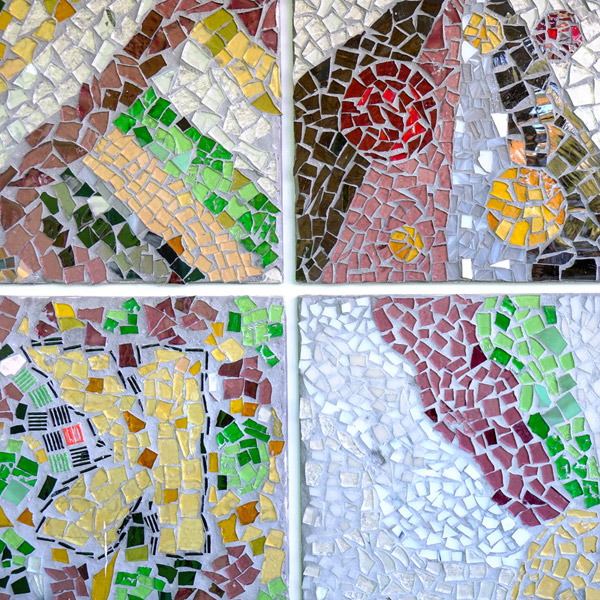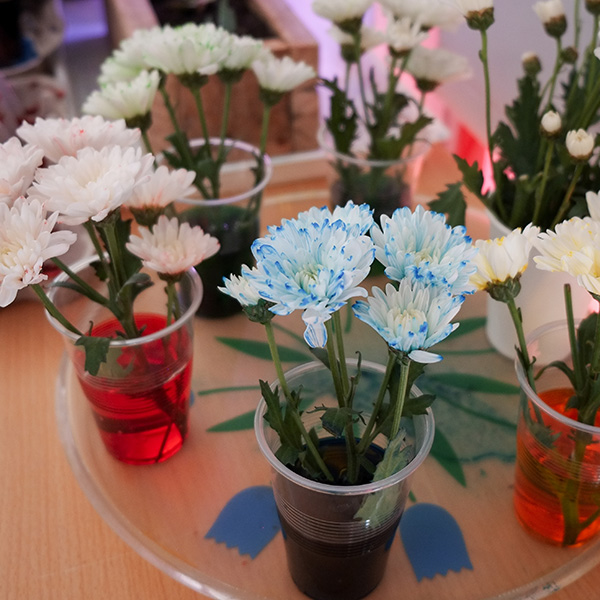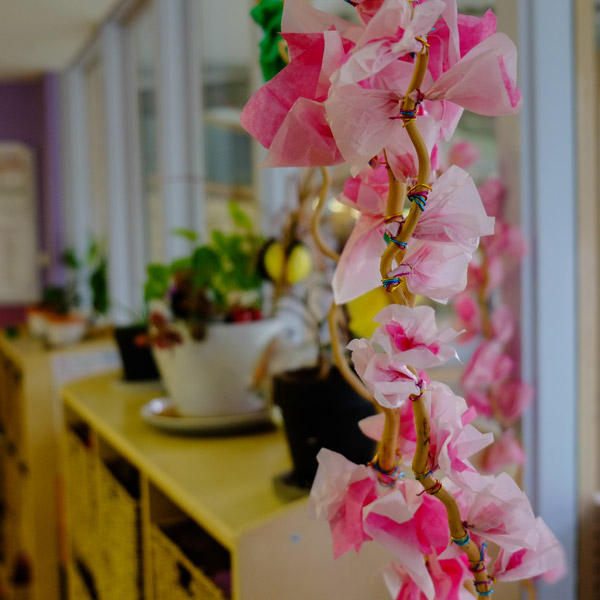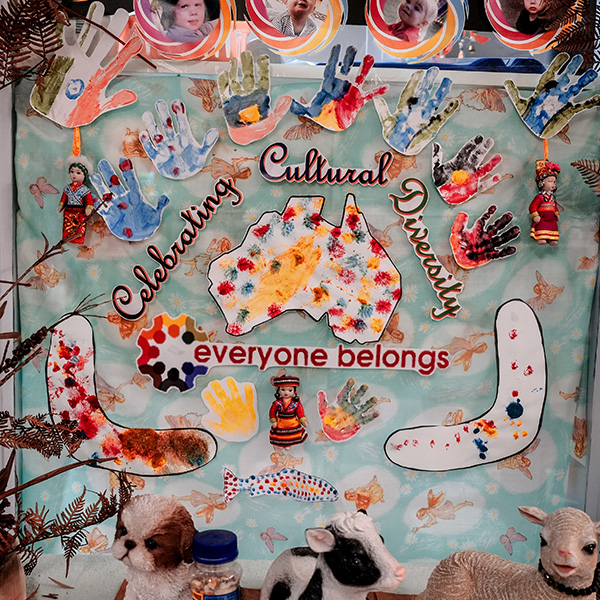 Other Important Information
ENROLMENTS AND BOOKINGS
To enrol in the program, children MUST be 5 or over and attend school. Enrolments and Bookings can be made on organised afternoons approximately 1 or 2 weeks prior to the holidays. Dates, times of enrolment and excursions are published in school bulletins and on our website blog section as well as sent out as a newsletter. Please remember to subscribe!

PAYMENTS
Payment is required on enrolment. EFTPOS and credit card facilities are available. Payments can also be made via EFT (Electronic Funds Transfer) to the childcare centre's bank account.

EXCURSIONS
Excursions are programmed into each week of the holidays. They may be a combined group excursion or an aged based activity. Excursions incur an additional cost in addition to the daily fee.

BEHAVIOURAL POLICY
At Kids Korner, we endeavour to make everyone's time an enjoyable one. In order to achieve this we must have some basic rules to follow.
1. We treat each other with respect
2. We keep our hands to ourselves
3. We do not hit, kick, punch or swear
4. We do not touch other people's property without permission
5. We listen to staff and follow directions

We encourage acceptable behaviour with positive guidance and reinforcement. Unacceptable behaviour can usually be dealt by staff and occasionally by having a word with parents.

AGE GROUPS
Our qualified staff has the skills to entertain and satify all age groups with two programs offered: 5 to 8 years and the 9 PLUS. Our service follows the NQF (National Quality Framework): "My time, our place" for Australian school aged children.

WHAT TO BRING ALONG?
Each day please provide for yoru child a packed MORNING TEA, LUNCH, SNACKS, FRUIT and DRINK. It is a good idea to have food in a cooler bag or lunch box with an ice brick to keep food chilled. A refillable drink bottle must COMFORTABLE and SENSITIVE CLOTHING is encouraged, especially on excursion days. HATS are essential and so are CLOSED IN SHOES. And please remember a jacket on the cold days!

ACTIVITIES
We have outdoor activities as part of everyday routine as well as sometimes-messy-craft. The craft activities are encouraged, although are not compulsory. Children are able to move freely from one activity to another. At times throughout the day we will join in for group games or activities indoors and out.

VACATION CARE PROGRAM
Know what's happening each day or the next. Vacation care program is sent out as a newsletter, displayed at the centre entrance and posted onto our website blog section. This will keep you up to date with the days craft, indoor and outdoor activities, local excursions and special days approaching.

QUIET TIME
A quiet time helps to recharge and restimulate growing bodies. Children learn to transform and reflect in a relaxing atmosphere. Quiet time does not have to mean sleep. At times we engage the children in soothing relaxation or children's yoga, or other calming activities. Some children may choose to play a quiet game or watch a movie.