---
OCCASIONAL CARE
childcare when you need it
---
---
OCCASIONAL CARE
childcare when you need it
---
Occasional care is childcare when you need it.
Welcome to the Catepillar Room
Kids Korner Occasional Care is available for children between 0 and 5 years. We are here when you need us.
An enrolment procedure is required. Please fill in our
pre-enrolment form
and / or pop in the office to discuss your childcare needs with our friendly and helful stafff. You can book one week in advance. Some permanent places are available.
Kids Korner is licensed to operate between 8am and 5pm weekdays. Morning and full day sessions are available.
At the Catepillar Room our staff will care and encourage learning through role play, storytime, building relationships and acknowledging children's interpendence with others. Staff will support and help develop interests and help construct opportunities for each child's own identity and the understanding of their early world.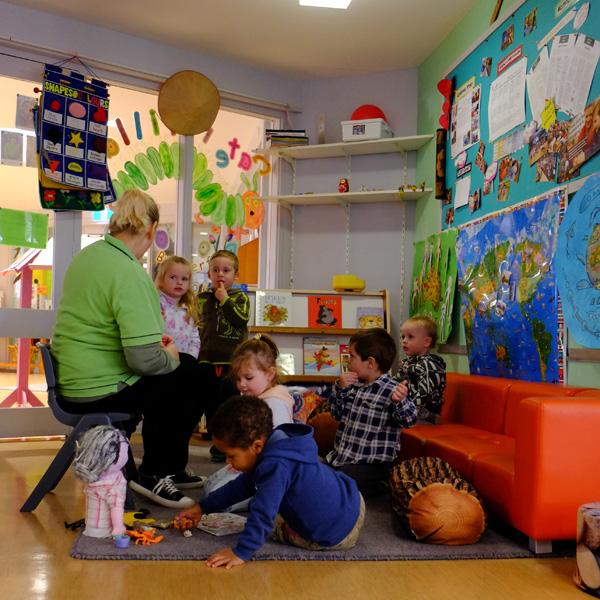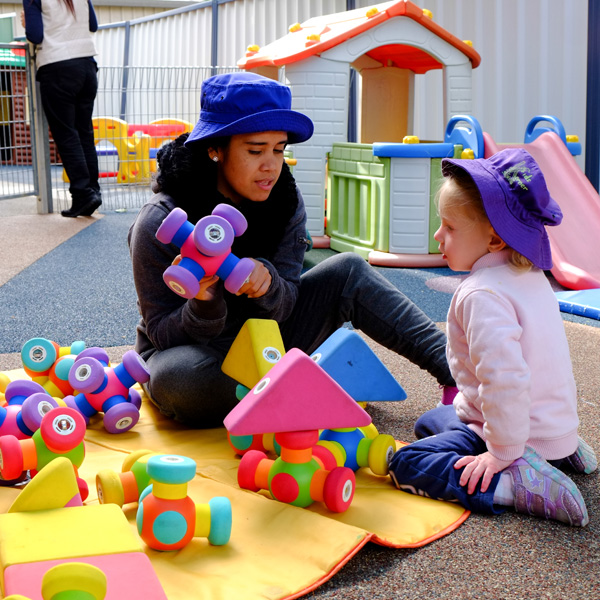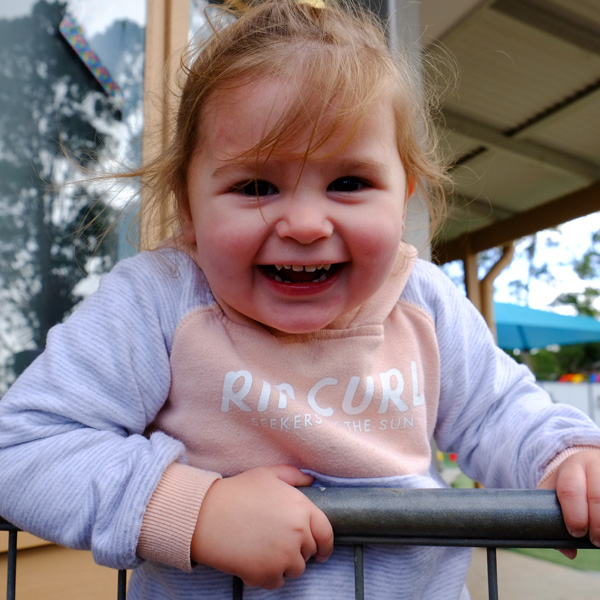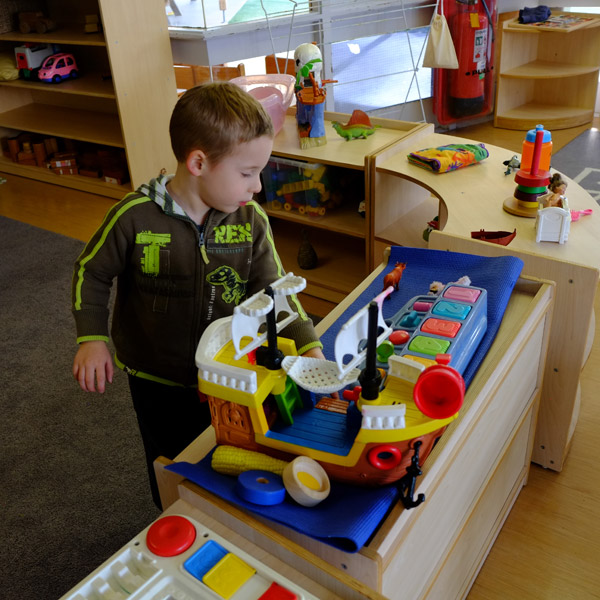 What to bring?
HAT
A sun smart HAT that provides protection to the face, neck & ears. We have hats for sale if interested.
CHANGE OF CLOTHING
A full CHANGE OF CLOTHING in case of accidents, drink spills or water play. Please ensure all items of clothing are labelled, even shoes & socks.
SHOES
Preferably CLOSED IN SHOES or sandals. NO thongs please.
MORNING TEA, LUNCH AND REFILLABLE DRINK BOTTLE
Morning tea should be either fruit or vegetables. Please prepare and label. Lunch should be prepared and labelled we recommend a healthy treat for after the main lunch too. Eg. Yoghurt, cheese, more fruit or vegetables. Drinking and your child's drink bottle. We encourage water in a sipper or pull up type bottle.
NAPPIES
At least 3 disposable nappies, labelled.
Other important information
TOYS
Please DO NOT bring toys! Staff cannot be held responsible for breakages and losses.

BOOKINGS
Bookings can be made one week in advance by phoning the office on (02)4423 1346 or (02)4421 0700.

ARRIVALS & DEPARTURES
On arrival children must be signed in and on departure signed out, a contact number must be left for the day in case of any emergency and please remember people on your child's enrolment form are the only pickup persons authorised. You will need to formally contact the office to arrange an additional pickup. Persons under the age of 18 are not permitted to be authorised collection people. Please direct your child to their teacher and ensure you say goodbye when leaving.

RESTING
Rest time is a quiet period of the day that is essential within our service. Our policy states that children will rest for at least 45 minutes of their day. It helps recharge and restimulate small bodies. Children learn to transform and reflect in a relaxing atmosphere. Please provide 2 cot size sheets or similar.