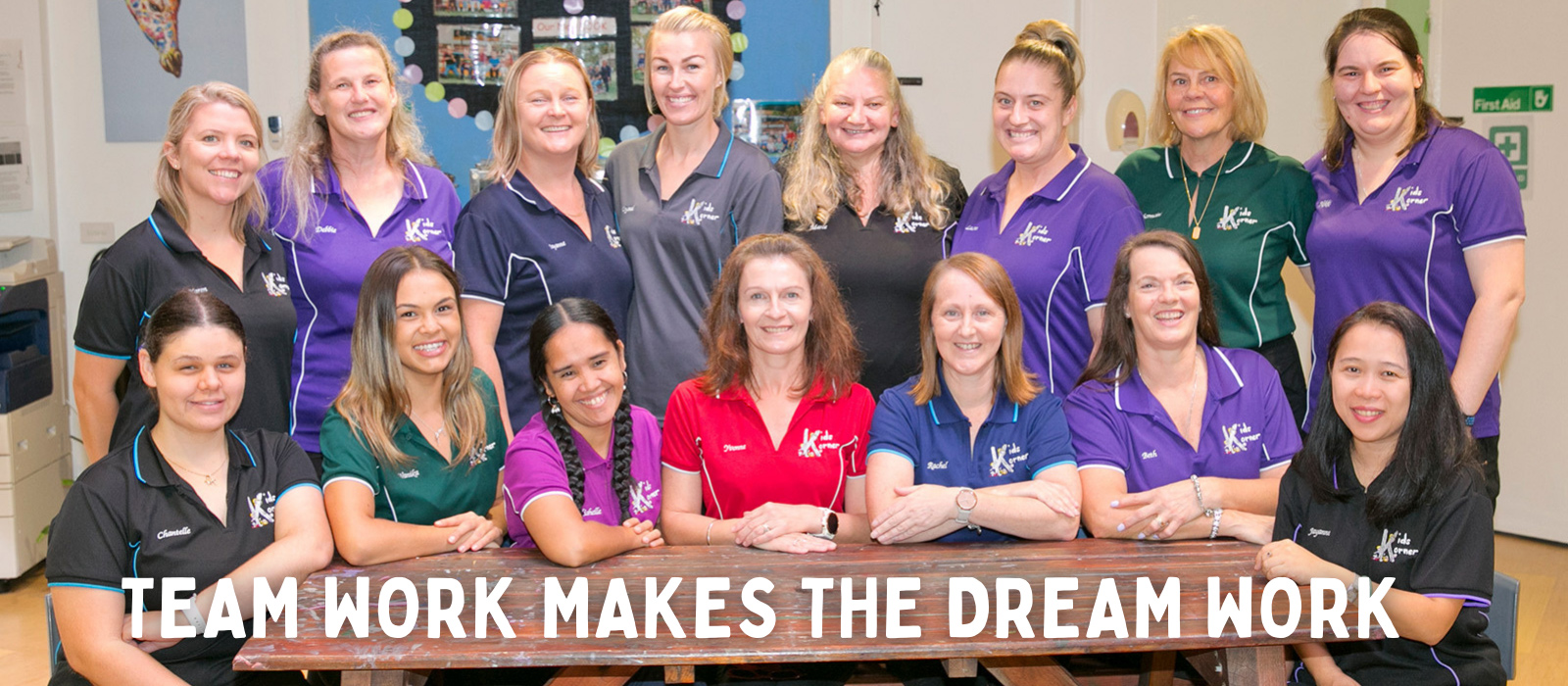 Kids Korner Combined Occasional Care Centre Inc. is Community Based, not for profit child care service operating for over 30 years in Nowra.
As we a not for profit service, we appreciate family and community participation and rely on our families to pay on time. The Centre's Management Committee is comprised of parents, family members and guardians that use our service and is essential for the Centre's operation. We encourage and welcome any participation in our program. If you have any concerns please feel you can speak to our educators.
At any time, if you wish to discuss your childs progress, behaviour or development, in a private setting, appointments are available. We also encourage all to subscribe to our newsletters and visit our website news section as well as our newly created Facebook page to stay updated on what is happening at Kids Korner.
If you are thinking of enrolling your child at Kids Korner, please fill in our
pre-enrolment enquiry form
. After receiving your submitted form, our centre staff will contact you to discuss your specific circumstances in more detail as well as place availability or the length of current waiting list. We are an approved Child Care Centre and licensed to operate between 8am and 5pm weekdays. Both permanent and casual care are available for families.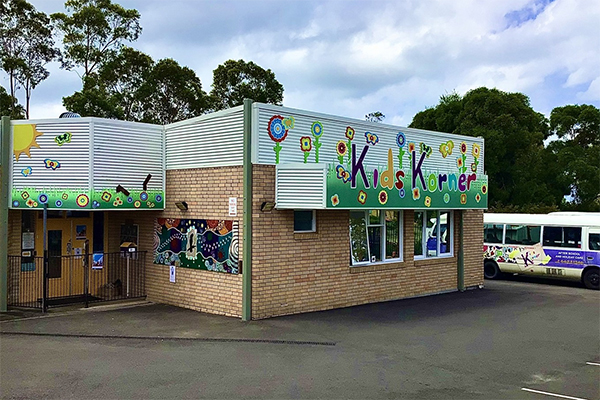 The Centre
The Nowra Centre is located at 23-25 Park Road, Nowra, in a Shoalhaven City Council owned building.

You are welcome to visit. For security reasons the front door remains locked even during our Centre opening hours. After ringing the bell, you will be warmly greeted by our office staff and early childhood educators and asked to sign-in. New compulsory sign-in, sign-out procedures are now in place and swipe tags are made available for families.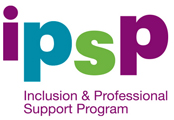 As we strive to providing a unique service, we ensure a sense of connection through the collaboration between occasional care, preschool, before and after school care and vacation care. This creates a warm and empathetic "WOW factor", an experience where everyone is part of the Kids Korner family, where everyone belongs.
---
We truly are proud of our team of early childhood educators. Our Early Childhood Teacher and Early Childhood Educators are all qualified and trained in their recognised field of work with an early childhood teacher working with out school readiness program.
Kids Korner educators provide programs that ensure children receive through play based learning and quality teaching maximising childrens' potential and developing foundations for success.
Kids Korner follows the national Quality Framework: Early Years Learning Framework and OOSH Framework.
Following these frameworks and the principles of "My Time, Our Place" creates a welcoming environment where all children and families are respected and valued. The programs are play based with specific emphasis on the importance of communication and language (including early literacy and numeracy) and social and emotional development. We aim to ensure that all children are equally treated without bias, regardless of sex, race, ability and culture. Our programs recognize the importance of communication and language including literacy and numeracy and social and emotional development.

---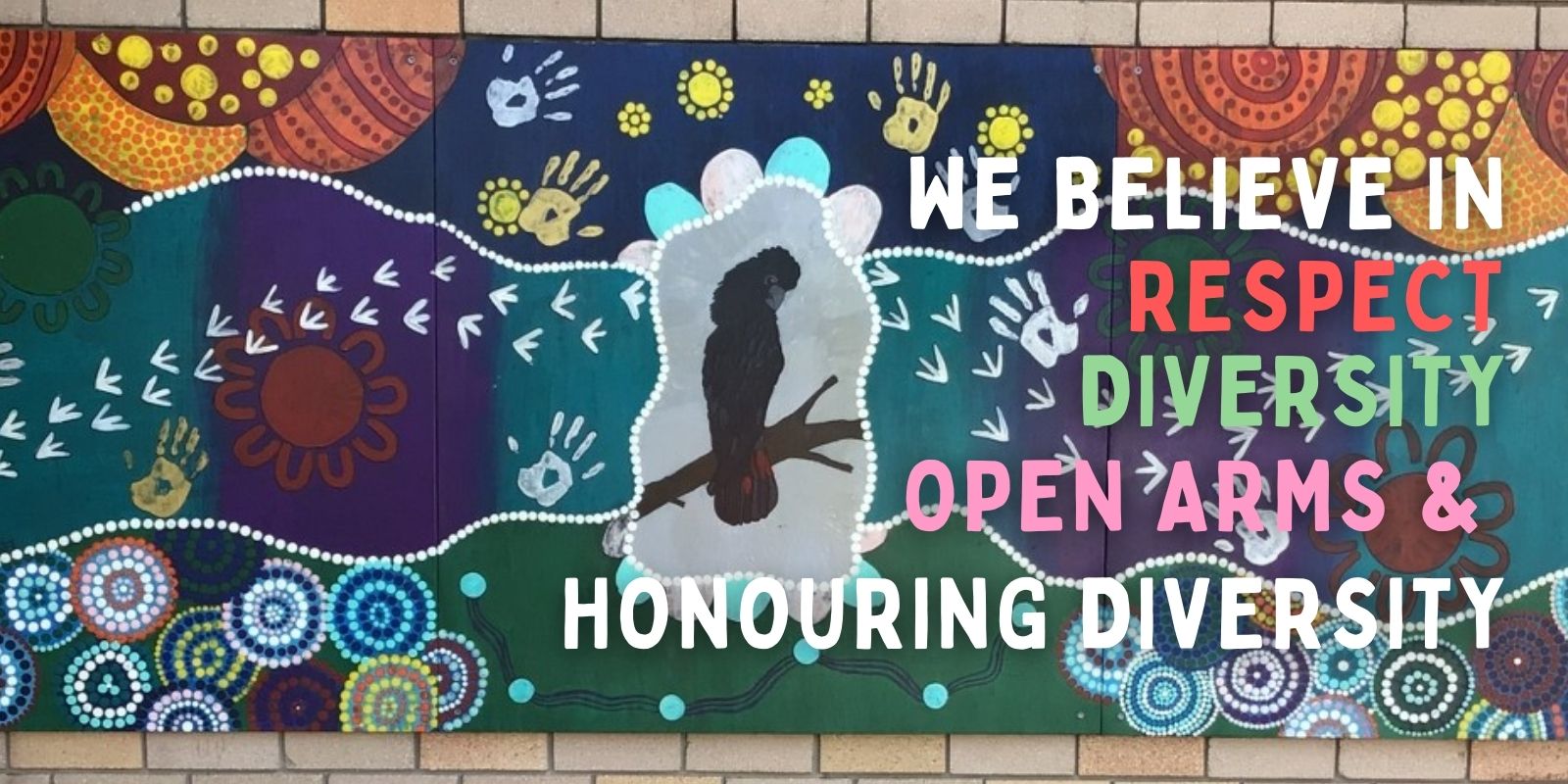 ---
Your Rights
---
be treated with courtesy at all times
privacy and confidentiality, and access all personal information kept about the Consumer
be part of decisions about care and the service
respect at all times
receive good quality service
be assessed for access to services without discrimination
choose from available alternatives
pursue any complaint about service provision without retribution
be informed and consulted about available services and other relevant matters
involve an advocate of your choice
Families using Approved Child Care such as Kids Korner, are eligible for subsidies to help reduce their fees. Exact amount to be paid depends on each family's circumstances. Kids Korner require payment on a PAY AS YOU GO scheme.

We accept cash payments & cheques. At the centre, we have EFTPOS and credit card facilities. Centrepay and Internet transfers are also an option. Our office can help you with all fee enquiries.

Since we are a not for profit centre, we rely on our families making payments on time, in order to continue our operation.
Other important information
Suncreen
Sunscreen is available for guardians or parents to apply to children, although we encourage application before arrival. With consent sunscreen will be reapplied before afternoon play.

Medication
Staff are permitted to administer prescription prescribed medication only. Children must be on medication for at least 24 hours before continuing child care.

Infectious Diseases
In fairness to your child and other children using the centre, do not send your child with any infectious/contagious disease.

Cough or Runny nose (persistent green/yellow in colour), Measles, Mumps, Chicken Pox, Hand Foot & Mouth, Streptococcal Sore throat, Head Lice, Ring Worm, Impetigo, Conjunctivitis, Scabies, Diarrhoea
Kids Korner has a policy concerning the signs, symptoms and exclusion periods of these diseases. A letter from your child's doctor will be required to clear their return to the centre.

Kids Korner has a HEALTHY FOOD POLICY.
Kids Korner is part of the MUCH & MOVE campaign promoting early healthy eating habits. Please provide healthy lunch and snack options for your child.

ADDITIONAL NEEDS
Additional needs may include, but are not limited to: asthma, diabetes, anaphylaxis and epilepsy. Individual plans to meet additional needs for your are tailored to need.