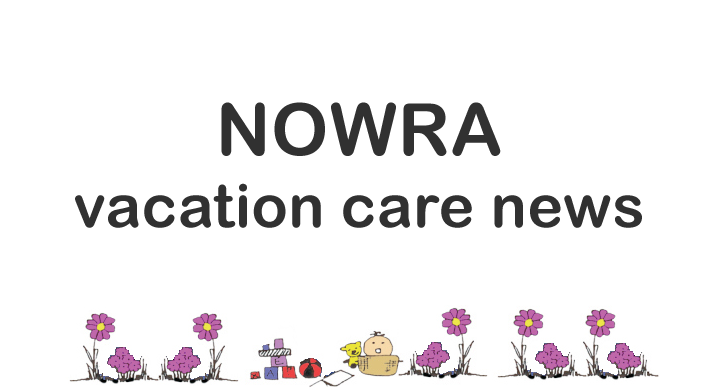 14 September 2016, Comments
Comments Off

on NOWRA Spring School Holiday Vacation Care
KIDS KORNER VACATION CARE: SPRING 2016
FULL PROGRAM FOR DAYS AVAILABLE: Monday 26th September to Friday 7th October 2016
ENQUIRIES PH 44231346 or 44210700
Welcome to Kids Korner Vacation Care.
Open – 7AM – 6PM
Full fee $60.00 per day
Excursions additional.
CCB & CCR Approved.
Our program for the Spring Break is packed full of great activities for outside and inside, as usual our craft schedule is fantastic. We have a great line up of EXCURSIONS too. Please ensure you read our program below checking departure times for each excursion, we cannot wait for children running late. A permission to travel form will be available the morning of the Excursion. Kids Korner will be transporting to and from each excursion with our own Kids Korner buses, REMEMBER on Excursion DAYS, we would like all children to be in Shoes and Socks have a hat and most importantly a DRINK. Children are attending Kids Korner without a drink; please make sure parents your child has a drink in preferably, a refillable drink bottle.