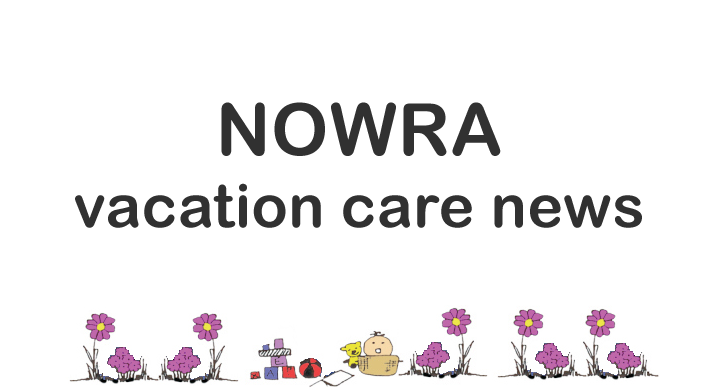 22 March 2017, Comments
Comments Off

on NOWRA April 2017 vacation care
NOWRA vacation care for April 2017 school holidays
KIDS KORNER VACATION CARES' FULL PROGRAM FOR DAYS AVAILABLE:
Monday 10th April to Friday 21st April 2017
ENQUIRIES: phone (02) 44231346 or (02) 44210700
Kids Korner Vacation Care is open – 7AM – 6PM
Full fee $60.00 per day
Excursions additional.
CCB & CCR Approved.
Our program for the Autumn Break is packed full of great activities for outside and inside, as usual our craft schedule is fantastic. We have a great line up of EXCURSIONS too.
Our professional trained staff will keep your child safe, happy and well entertained every day over the holidays. Home like setting, comfortable and freedom to explore all the activities and workshops on offer. 30 years of establishment in the Shoalhaven we guarantee we know how to do childcare. Make an enquiry now 44231346 or our website www.childcarenowra.com.au
DOWNLOAD NOWRA VACATION CARE PROGRAM FOR APRIL 2017