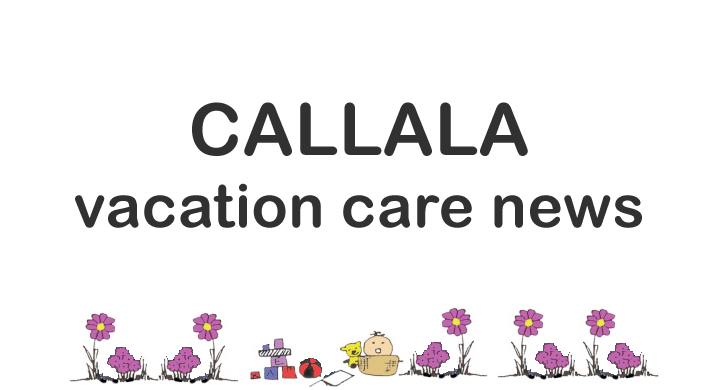 19 June 2017, Comments
Comments Off

on CALLALA winter vacation care program
CALLALA School Holiday Vacation Care – WINTER 2017
Booking are now open for the July School Holidays.
Jane and Tanya have been busy working with the children to come up with an exciting holiday program.
If you could please have your booking forms back by Monday 26th July 2017 so we can organise Staff and book excursions.
Remember Our Peter Pan Sydney Excursion Thursday 13th July is booked out. If you require care for this day our Nowra Service is available.
Please find links to a copy of our July School Holiday Program and booking form.
JULY VACATION CARE PROGRAM for Callala
DOWNLOAD: newjulyvacprogram
BOOKING FORM:
DOWNLOAD: bookingform